Bruno Belligoli – MOUNTAIN GUIDE – Dolomites – South Tyrol
Bruno Belligoli: I was born in 1967 and raised in Bolzano. From an early age I share the passion for the mountains with my mother and together we have spent many hours in the mountains of South Tyrol.
At the age of fourteen, I start to get passionate to mountaineering and climbing. First I oft climb in the indoor gym in Bolzano, but also the mountains near Bolzano Catinaccio and Sella Towers.
In addition to my job as a hydraulic technician I completed the training to become a mountain and Ski guide.
A mountain guide have an outdoor leadership certification, and continue to hone their skills on an ongoing basis through advanced guiding and leadership courses. I'm are either UIAGM/IFMGA professional mountain guide – the highest climbing, mountaineering, and ski-mountaineering qualification in the world; or professional hiking, trekking, biking, trail running, skiing or snowshoeing guide.
My climbing-school and mountain guides organize and lead you on mountain paths and fixed-rope routes and also on the glaciers: on the Marmolada – Cevedale – Ortler.
I also offer climbing courses and tours for all ability groups, from beginners to experts. That means everyone, from children and novices to seasoned mountaineers can be sure of enjoying a mountain holiday made to measure.
That is a safe way to explore the mountains with me
ciao Bruno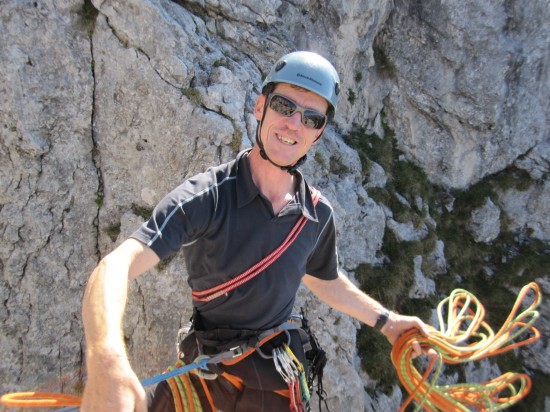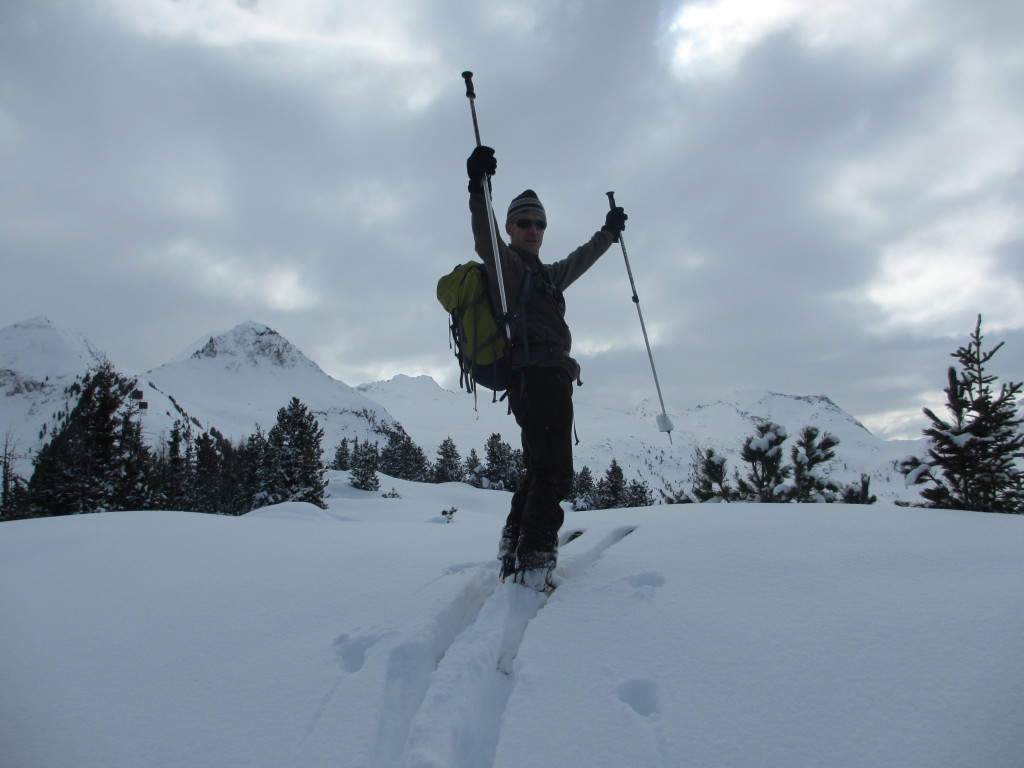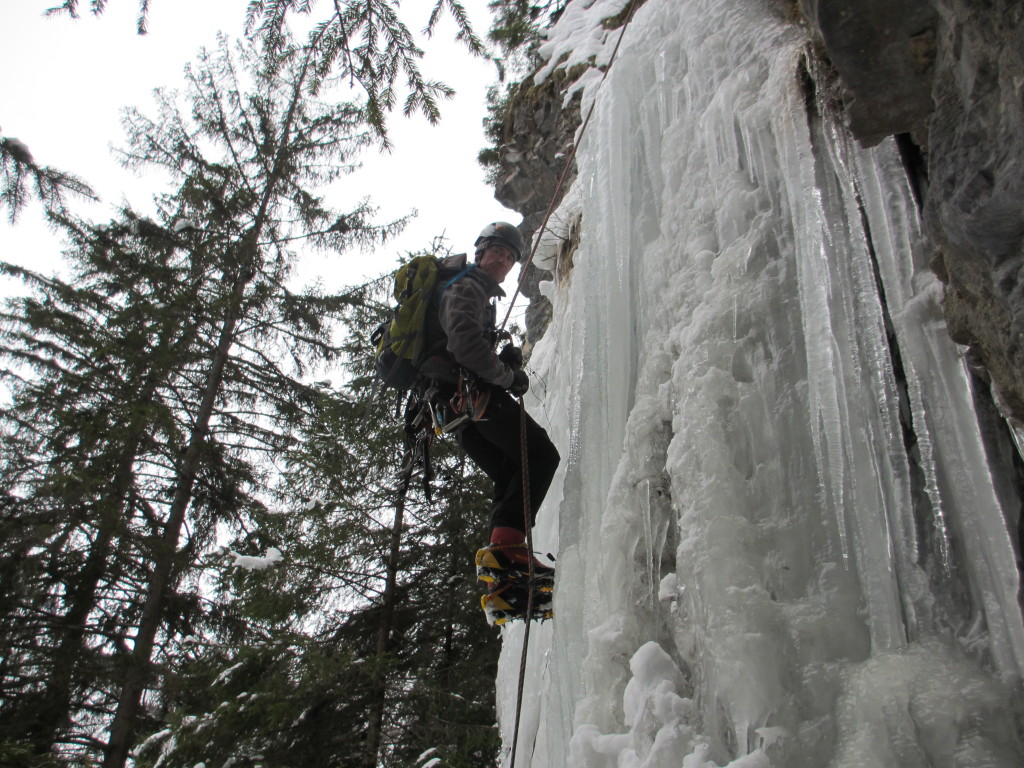 Ruth Mengin: professional hiking guide from the association of South Tyrolean Mountain Guide.
Ruth was born in 1966 in Bolzano. From a young age, she and her parents would go hiking in the mountains of Trentino-Alto Adige every free moment.
Bolzano is a very central location to the mountains: so she explore the Dolomites, also the mountains on the border with Austria, Val d'Ultimo, Val Venosta and Ortles-Cevedale.
The mountains had for she always been a great passion in all seasons: from ski mountaineering and trekking to via ferratas and climbing.
In 1998 she met her husband, who is a mountain guide. Bound together by the same passion, they began to travel the following world climbing areas: Spain, France, Austria, Montenegro, Greece, Morocco, Jordan, Oman, Mexico, California, Arizona, Colorado.
After these experiences abroad, she have come to appreciate even more the Dolomite mountains at your home, which are really unique.
And so she decided to became a UIMLA Mountain Leader which she completed in 2010 and joined in the professional order Alpine Guides from South Tyrol.
Now she accompanies in the summer and winter our guests on hikes and trekking in the Dolomites.
It is very important for her to pass on to the tourists the mountain culture and history of their South Tyrolean, Ladin and Italian homeland.
Her motto:  "It is important to be able to live every moment of life, it is essential to be happy."